Recruitment
Fulford and District Community First Responders are currently recruiting.
What is a Community First Responder (CFR)?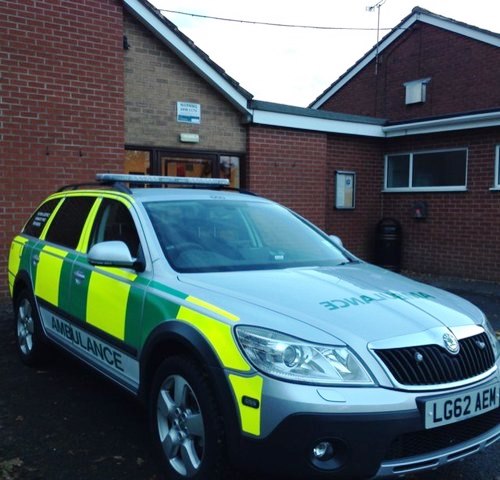 CFRs are volunteer members of their community who are trained to respond to emergency calls in conjunction with West Midlands Ambulance Service. As they respond in the local areas where they live and work they are able to attend the scene of an emergency within a few minutes, and often before the emergency service arrives.
We are currently seeking volunteers to join our team to either become a responder or a buddy.
A Responder will be trained by WMAS to respond to 999 emergencies in the local area.
Training over 3 weekends usually from Millennium Point in Brierley Hill
Complete training shifts with a trained member of the team to make sure you are ready for solo responding
Once signed off, you get your PIN and then your good to either respond on your own or go out with another member of the team
A Buddy helps to fundraise and works with the charity to ensure that we have everything we need to keep the car on the road.
Help with fundraising events
Join the committee and help keep everything running smooth
Go out working with responders helping to train our community in Basic Life Support
And many many more.
If you interested please email recruitment@fulfordanddistrictcfr.co.uk
NOTE: To be a Responder you will need to complete a DBS check (provided by WMAS) and have a full driving licence with no more than 6 points